The Cullen Foundation serves the residents of Erie County by providing funding and support that significantly enhances the education of students in grades pre-K through 12 and avances theater and the performing arts.
Students seeing a unique and rewarding academic experience at EdCo Schools have an exciting opportunity.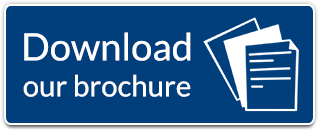 Cullen Foundation seeks to assist families of high-achieving students to mitigate the financial challenges of attaining a private middle school and high school education through our Cullen Scholars program.
Cullen Foundation believes that access to high quality education is critical for an individual and a community's success. To this end, the Cullen Foundation is providing opportunities to a select group of high-performing students entering grades 5 and 9 to attend a private school in the BISON Scholarship Fund or Education Collaborative of WNY networks. Cullen Scholars also participate in Buffalo Prep, which provides access and preparation for talented underrepresented youth to achieve success in college preparatory high schools and higher education.
This program provides access to private schools with preference given to students of color and offer this opportunity to high-achieving students while increasing the diversity of experience for all private school students. Cullen Scholars will be selected based on academic achievement, financial need and character.
Partners
The Cullen Scholars program partners with local education organizations to provide financial, administrative and support services to students accepted as Cullen Scholars:
Buffalo Prep
Education Collaborative of WNY (EdCo)
The BISON Children's Scholarship Fund
Eligibility
Cullen Foundation has established the following eligibility criteria:
Student is in good standing with a "B" or above average.
Student's family meets household income criteria:

Middle School scholarships - see chart below.
High School scholarships - household income cannot exceed $65,000.

Student must be an Erie County resident.
Students will be required to participate in Buffalo Prep.
Student is nominated by a BISON Fund or EdCo school.
Preference is given to students of color.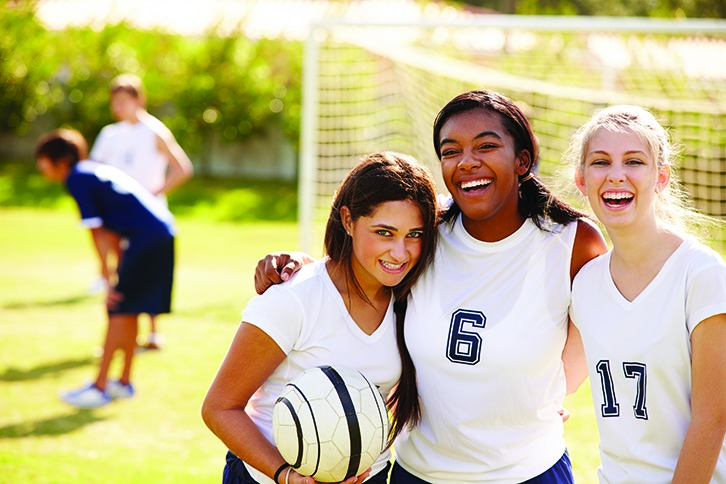 Middle School Scholarships (*see above for HS criteria)
Annual Income Eligibility for 2018-2019 School Year
(Maximum Income Based on Total Annual 2016 Income)
| | |
| --- | --- |
| Household Size | Maximum Income |
| 2 | $43,254 |
| 3 | $54,432 |
| 4 | $65,610 |
| 5 | $76,788 |
| 6 | $87,966 |
| 7 | $99,171 |
| 8 | $110,403 |