Sharing Our Strengths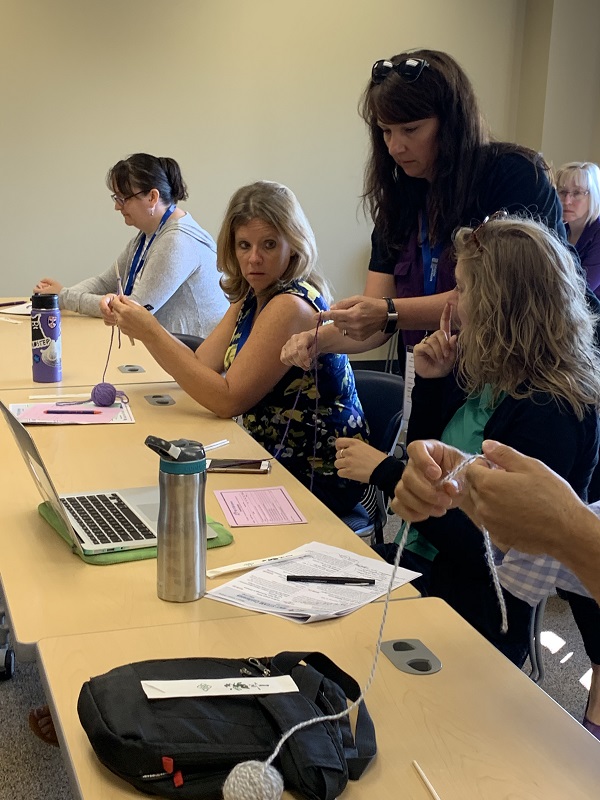 EdCo facilitates the development of professional learning communities (PLCs) or groups of educators that meet regularly, share expertise and best practices, and work collaboratively to improve teaching skills and the academic performance of students.
We believe that the support and collegiality of these groups demonstrates how such relationships can enable continuous professional growth. If you are interested in starting or joining a collaborative group or PLC, please contact us!
---
EDCO TEACHER DEI COLLABORATIVE
Upcoming meeting dates will be posted on our calendar below.
Work with your peers to further the overall goal of supporting the EdCo schools' progress in DEI:
Research, study, and discuss societal systems that currently and historically cause inequity.
Examine the atmosphere of equity and inclusion in Western New York, and in your school communities.
Network and support each other around equity and inclusion work.
Collaborate on deliverable projects to address equity and inclusion issues in your school communities.
Internally support the work of EdCo and EastEd in your schools.
If you are interested in being a part of this project, please contact Eric Yarwood, eyarwood@edcowny.org.
---
"What does DEI look like at your school right now?"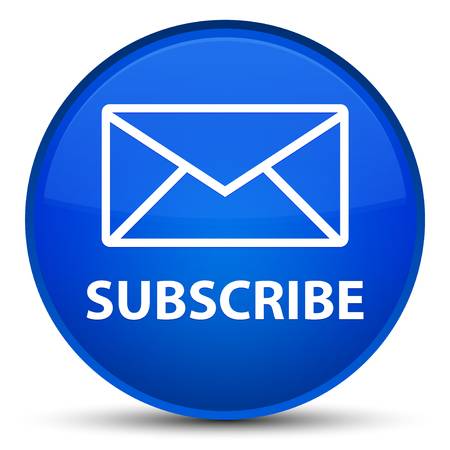 Subscribe to our E-mail list to stay up to date on PD opportunities.