EdCo is dedicated to the idea that teachers with a support network are stronger in the classroom and better equipped to meet the challenges of today's educational environment.
Through collaborative forums and professional learning communities, we help teachers form partnerships that foster professional growth, connecting schools with the latest tools and resources.
Topic-specific workshops, held in various schools throughout the year, allow teachers to find the resources they need most, to hone their skills, and to learn innovative uses of technology. Conferences, seminars, and other networking opportunities keep teachers on the cutting edge and encourage them to take on leadership roles while working collaboratively to create a teaching environment that is rewarding, inspiring, and productive.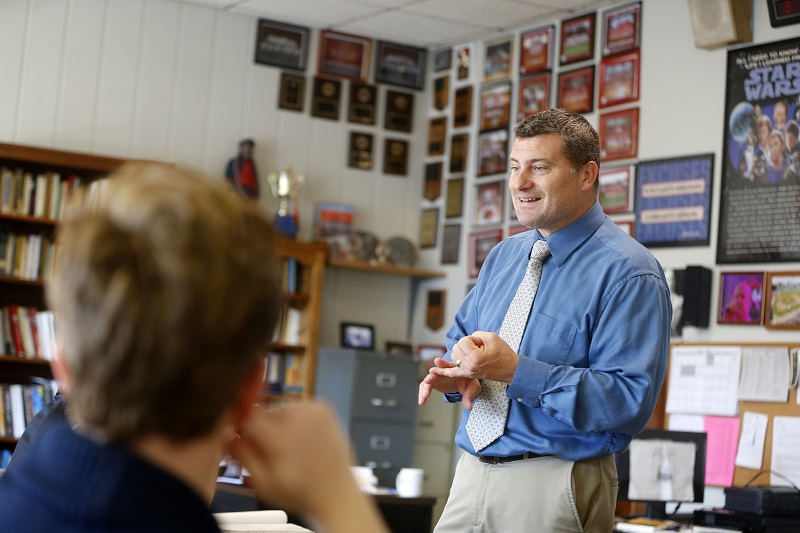 For the 2018-2019 school year, EdCo forums will focus on three main topics:
CTLE credits will be available for select program events beginning Fall 2018.
For more information or to register for upcoming events, meetings, and workshops, view our calendar.