Fast Facts
Niagara Catholic High School
Niagara Catholic Jr. /Sr. High School is a college preparatory school built on the foundations of St. Mary's, Madonna, and Bishop Duffy High Schools.
In 1927 St. Mary's, a co-educational high school, was established by the Rev. Cornelius F. Killeen, and staffed by the Sisters of Mercy. As Catholic education grew, Bishop Duffy High School opened its doors for young men in 1946, and was staffed by the Oblates of St. Francis DeSales. In the fall of 1959, the young women who had been attending St. Mary's moved to Madonna High School.
In 1975 Bishop Duffy and Madonna High Schools merged to form Niagara Catholic. Since then it has continued to educate both men and women from Niagara County with challenging curriculum, while integrating faith, honesty, loyalty, and service.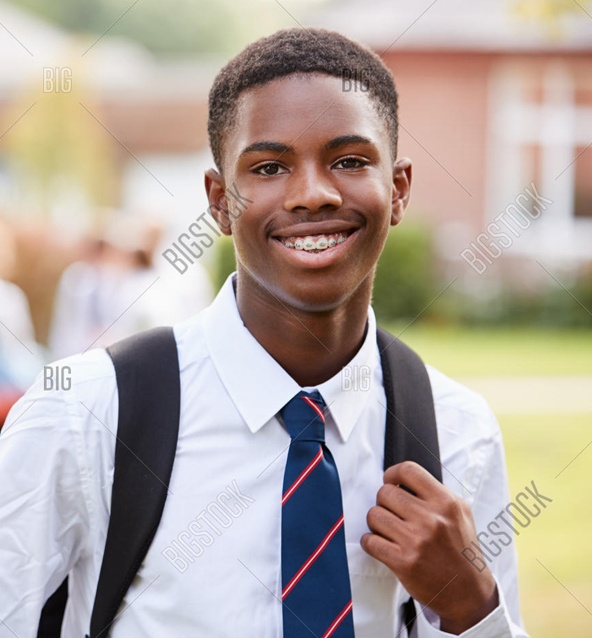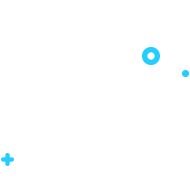 Grades
7-12
% Accepted
to College
90%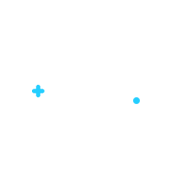 Gender
Young Men and Women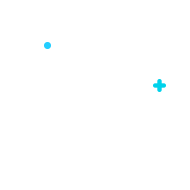 Affiliation
Roman Catholic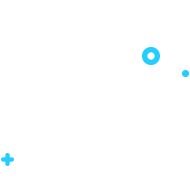 Enrollment
126 (grades 9-12)
Address
520 66th Street, Niagara Falls, NY 14304
Phone
716-283-8771
Fax
716-283-8774