EdCo Workshops and Conferences -Click on the links below for details or to register.
---
---
Youth Mental Health First Aid Presented by Compeer - POSTPONED
Saturday, March 14, 2020
Tapestry Charter School
8 am - 4 pm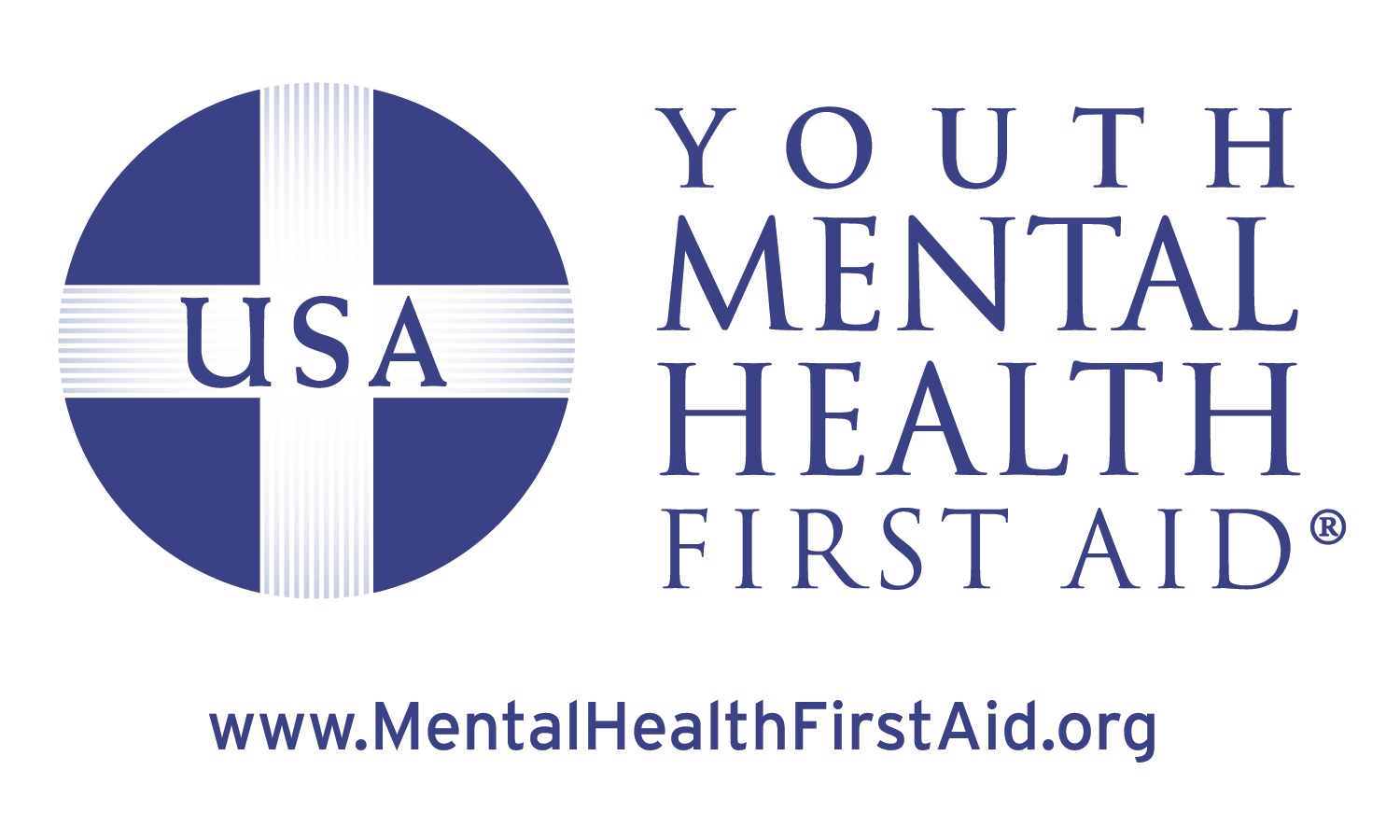 Course is designed to teach parents, family members, caregivers, teachers, school staff, peers, etc. how to help an adolescent (age 12-18) who is experiencing a mental health or addictions challenge or is in crisis.
Presenter: Compeer Buffalo
---
Educator Self Care Seminar - POSTPONED
Saturday, March 21, 2020
Tapestry Charter School
8:30 am—11:30 am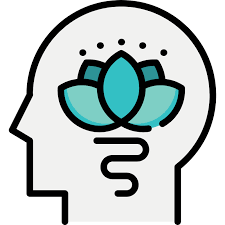 Do you want to feel rejuvenated as an educator? This seminar will give educators tools to: reduce stress and anxiety, understand the power of gratitude, learn to live in the present moment and mindfulness techniques, retrain their thought process away from negative cycles, increase resiliency and longevity in their careers and life, and improve quality of work/life balance.
Presenters: Molly Rosinski, Jessica Mascle, Vicki Schroeder - Plant.Learn.Grow
---
Flipping in Moderation: How to Implement Flipped Coursework Over Time (1.5 CTLE)
NEW FORMAT - ZOOM Conference Call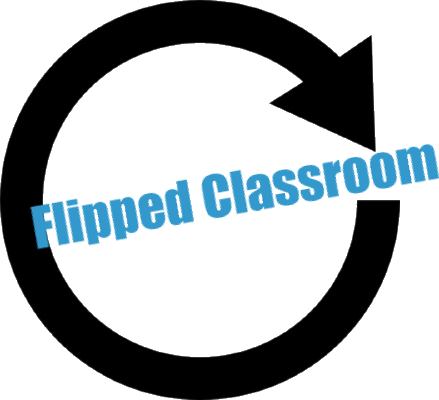 Thursday, April 2, 2020
Webinar
3:45 - 5:15 pm

This workshop will explore the flipped classroom teaching method, what it is, how it works, and when it works best. Instructor will also share tips and tools to help you implement in your own classroom. Instructor will also touch on remote learning and using zoom as a delivery platform.
Presenter: Alex Ladowski, Nardin Academy
---
Making Math Meaningful: What are We Teaching and Why (3 CTLE)
Thursdays, May 21 and May 28, 2020
Location: TBA
3:30—5:00 pm



Math is usually labeled as a rote and black/white subject. Many people identify very early as being "good" at math or not, and self-maintain that label throughout life. However, math doesn't have to be like that! This workshop will start with a presentation on recent math pedagogy research and practices, and end with participants using these skills and ideas to create a unit plan based on the ideas presented. (Best for G 6-12)
Presenter: Caitlin Littlefield, Buffalo Seminary
---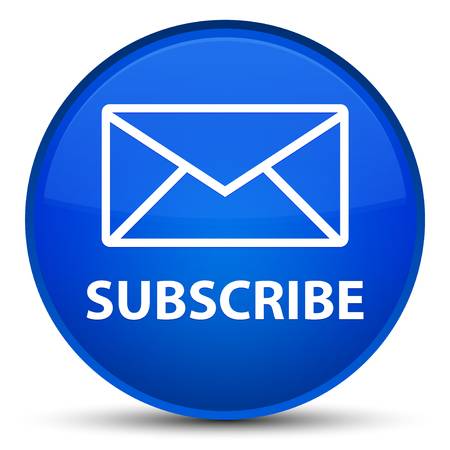 Subscribe to our E-mail list to stay up to date on PD opportunities.