EdCo Workshops and Conferences -Click on the links below for details or to register.
---
Visit this page frequently for program updates and listings of upcoming programs.
---
EdCo ReBuilding Policy for Equity
Yearlong program meets monthly virtually and in-person (if possible). Participation is open and voluntary. This first Zoom session on October 20, from 4PM- 5:30PM will focus on the creation of an EdCo DEI Policy Lens. Please register by October 16, 2020. Register HERE
Next Sessions:
November: November 10, 4PM- 5:30PM Technology - Register HERE
December: December 2, 4PM- 5:30PM Discipline - Register HERE
January: January12, 4PM-5:30PM Dress Code - Register HERE
---
Facilitating Healthy Dialogue Through the 2020 Election
This two-part workshop invites both educators and students to a shared space where we discuss how to bring constructive dialogue into the classroom during the 2020 election. Dr. Elizabeth Denevi will facilitate a conversation with the goal of having participants leave each session with a set of tools that will provide guidance in navigating the difficult conversations. The second session is intentionally set a few weeks after election day as we anticipate a final tally of votes will not be in immediately as in past elections.
Register HERE
Workshop 1: Tuesday, October 27 4:00PM- 5:30PM
Workshop 2: Tuesday, November 17 4:00PM- 5:30PM
Registration for this series is limited to 20 Students & 20 Educators.
---
Wellness Sustainability: What's Your School's Plan? THIS EVENT HAS BEEN POSTPONED UNTIL FURTHER NOTICE
Wednesday, October 28, 2020
One of the privileges of independent schools is having more resources to work with. Since the Covid-19 pandemic began last March, schools have been challenged to find ways to ensure the medical wellbeing of all of the people in their communities. The emphasis on masks, sanitizing public spaces and social distancing has allowed EDCO schools to re-open this fall. Yet we can see that school under these pandemic conditions is taking a toll on the health and wellbeing of some community members, whether they are administrators, teachers, staff, students, or families. We prioritize emotional and physical wellness because they are integral to functioning and learning. It's (beyond) time for Stage 2 of planning for what's ahead. Under the current models of schooling, wellness will continue to deteriorate. Join Re-Set School for a critical conversation about wellness in our schools.
Register HERE
---
DEI Education Leaders for Equity Program
This program is open to all EdCo School and Buffalo Prep employees.
The DEI Education Leaders for Equity Program (ELE) is a unique opportunity for educators to receive concrete tools, research-based strategies, and guided practice to support diversity and equity work in their schools. Our method is rooted in the strong belief that equitable and inclusive teaching is simply good teaching, and all educators have the capacity to be equity leaders in their schools. We invite you to share your knowledge and engage in meaningful practice and reflection while learning from the top researchers in the fields of equity literacy and diversity.
Click Here for the Full Program Description and Registration
Participants can access the Program Website HERE. Access to the Program website is only open to registered participants.
---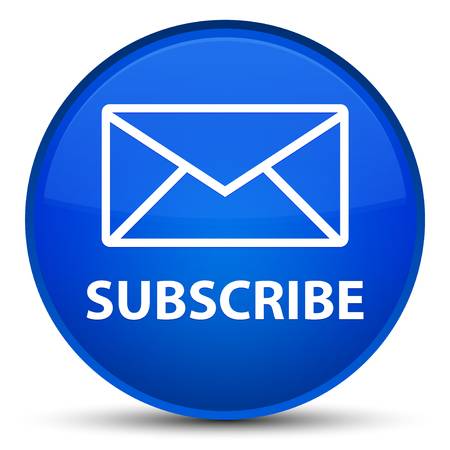 Subscribe to our E-mail list to stay up to date on PD opportunities.