EdCo Workshops and Conferences -Click on the links below for details or to register.
---
Upcoming Workshops
---
2019 Summer Conferences presented by EdCo
Monday, August 5 & Tuesday, August 6, 2019 - WNY STEAM CONFERENCE
ReINVENTing Education Through STEAM at Hilbert College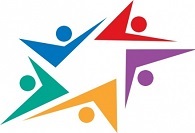 Join your colleagues for a day of timely workshops on STEAM topics on Monday, then enjoy a pair of Immersive Experiences in the greater Buffalo area Tuesday. Visit www.wnysteamconference.com for details and conference registration links. Save the date - registration will open for this event May 1. View conference lineup HERE.
---
Tuesday, August 13 - Friday, August 16, DEI Summer Institute
Equity as Excellence at Banchetti by Rizzo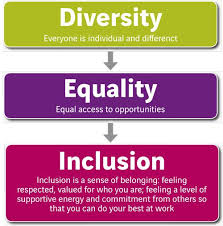 Equity as Excellence is a unique opportunity for educators to receive concrete tools, research-based strategies, and guided practice to support diversity and equity work in their schools. Our method is rooted in the strong belief that equitable and inclusive teaching is simply good teaching, and all educators have the capacity to be equity leaders in their schools. We invite you to share your knowledge and engage in meaningful practice and reflection while learning from the top researchers in the fields of racial literacy and gender diversity.
---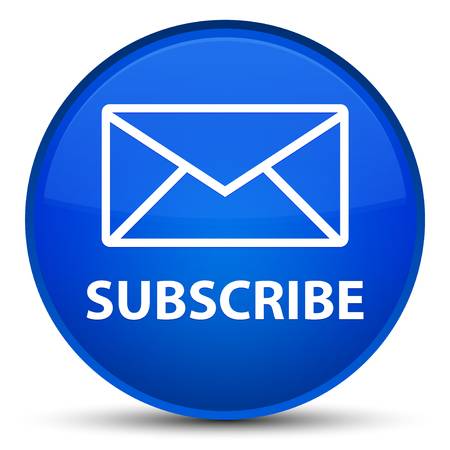 Subscribe to our E-mail list to stay up to date on PD opportunities.