EdCo Workshops and Conferences -Click on the links below for details or to register.
---
Upcoming Workshops
Saturday, March 23, Youth Mental Health First Aid
9 am - 4 pm at The Park School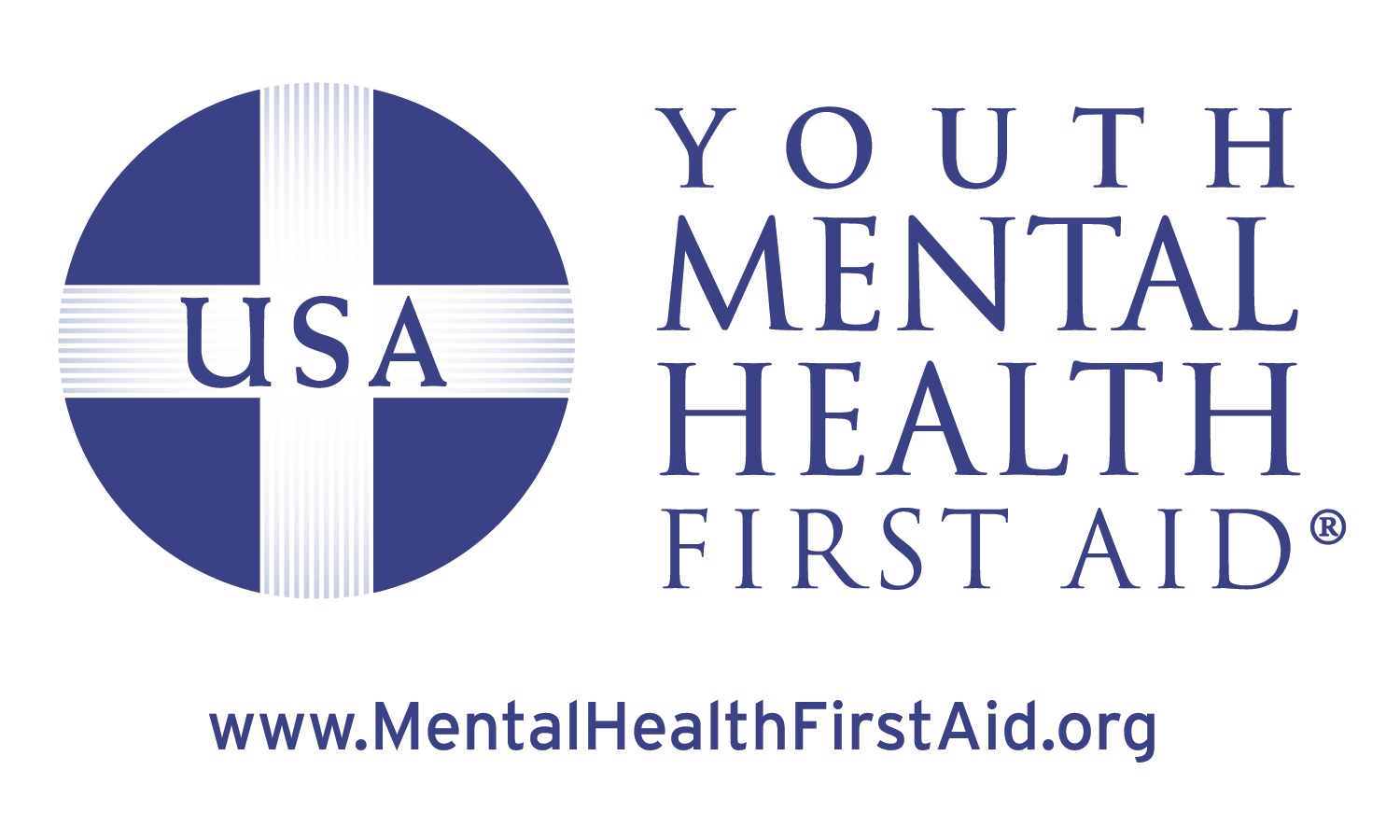 Youth Mental Health First Aid is an 8-hour public education program which introduces participants to the unique risk factors and warning signs of mental health problems in adolescents, builds understanding of the importance of early intervention, and teaches individuals how to help an adolescent in crisis or experiencing a mental health challenge. Mental Health First Aid uses role-playing and simulations to demonstrate how to assess a mental health crisis; select interventions and provide initial help; and connect young people to professional, peer, social, and self-help care.
---
Tuesday, March 26, 2019, Easy and Affordable STEM/STEAM Club Activities
4:15 – 5:30 pm at Canisius College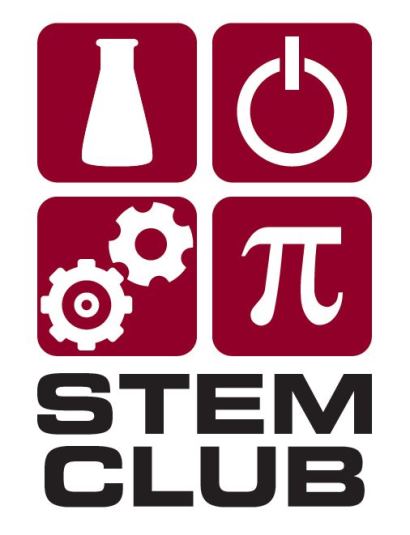 Teachers are stretched enough financially, and pour their own personal money into their classrooms. Find ways to not only afford engaging STEAM activities, but ones that are easy and fun for students (elementary on up!). Come away from this session with resources you can use the next day in your classroom!
Presenter: Kirsten Smith (Lockport Central School District), is the STEM Moderator for George M Southard Elementary School and works with up to 60 children in her before-school club.
---
Tuesday, April 9, Depression and Suicide Safety for School Staff
3:30-4:45 pm at The Park School
Depression in Teens most recent data from the Center for Disease Control (CDC) dramatically illustrates recent upward trends youth suicide: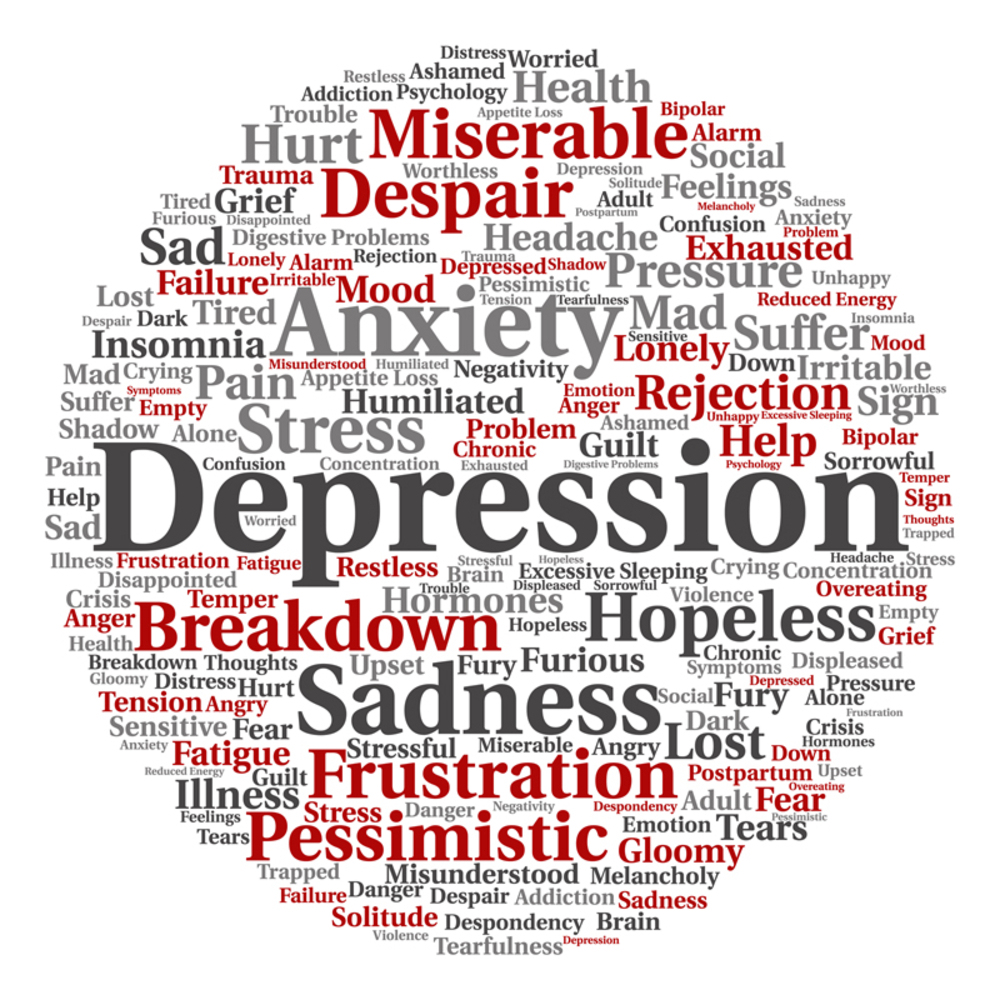 Suicide is the 2nd leading cause of death in teens

17% of high schools students have seriously considered attempting suicide in the past year (2017)

Suicide is the 10th leading cause of death in elementary school age children (2014)
Teachers need to know how to recognize depression in their students and how to respond when they do. This program will show you the various ways that depression can manifest itself in teens and how treatment can be helpful. You will learn the risk factors for suicide, the warning signs and your limited, but critical role in getting help for your students. What are your school's resources? What community resources exist? Be prepared to help. Suicide is preventable if the community is aware and responds.
Presenter: Dr. Celia Spacone (Crisis Services of Erie County) began her career as a teacher and then worked as a licensed psychologist for 32 years. She has focused her efforts on suicide prevention in her role as Executive Director at the Buffalo Psychiatric Center where she championed implementation of the Zero Suicide model. In 2017, she was awarded the Suicide Prevention Center of NYS Excellence in Suicide Prevention Award.
---
Tuesday, April 30, Year-End Angst: Help for Teachers
4:00 - 5:00 pm, at the Nichols School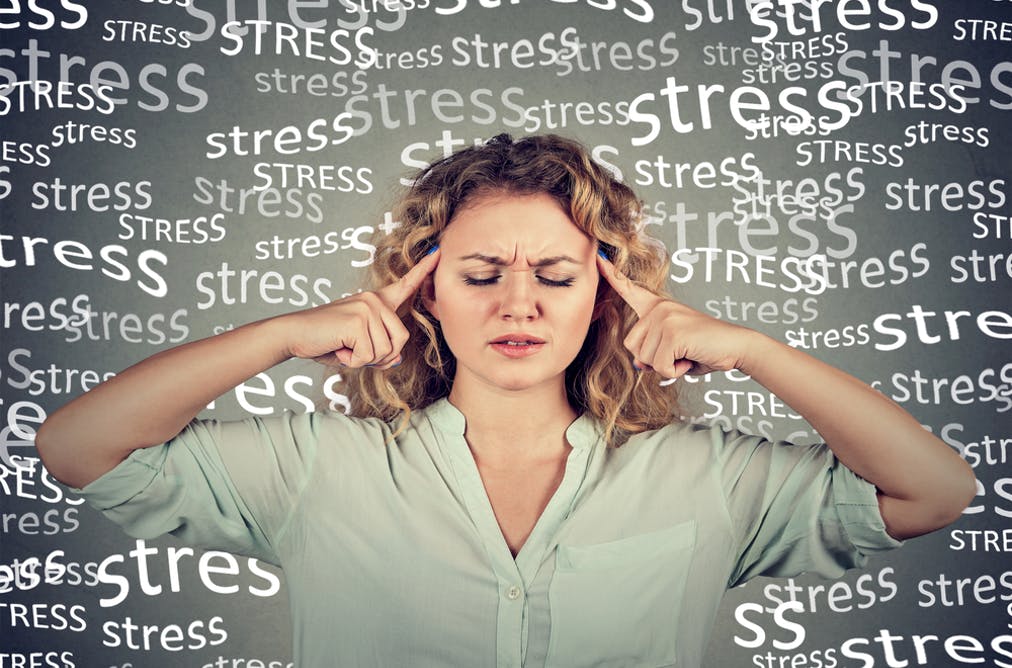 Nearly half of all teachers say they experience stress at a high level every day. Teachers are actually tied with nurses, with 46 percent of both groups reporting high daily stress, and it's not hard to understand the reasons why. Teachers do much more than teach academic lessons; they must also manage classroom behavior and keep an eye on helping students grow and develop socially in a healthy way. On top of that, they must coordinate with other adults and keep records of just about everything they do. Add to that their own personal responsibilities outside the classroom, and you've got a recipe for angst!
This workshop will explore the importance of teacher self care and modeling good stress-management for our students. We will discuss ways to mitigate the extra angst teachers face as the school year winds down and methods to help our students power through this season as well.
Presenter: Danielle Vallas has been the Director of Health and Wellness at Nichols School for the past 14 years. She is a licensed mental health counselor who has master's degrees in Education Health and Physical Education, and Mental Health Counseling. She is a Mindfulness instructor (trained through Mindful Schools), and Registered Yoga Teacher (trauma-informed yoga teacher) trained through Yogis in Service. She has her own private practice in mental health counseling and teaches yoga at Shine Yoga.
---
---
Upcoming Conferences
Monday, August 5 & Tuesday, August 6, 2019 - WNY STEAM CONFERENCE
ReINVENTing Education Through STEAM at Hilbert College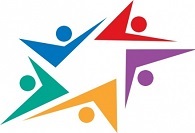 Join your colleagues for a day of timely workshops on STEAM topics on Monday, then enjoy a pair of Immersive Experiences in the greater Buffalo area Tuesday. Visit www.wnysteamconference.com for details and conference registration links. Save the date - registration will open for this event May 1.
---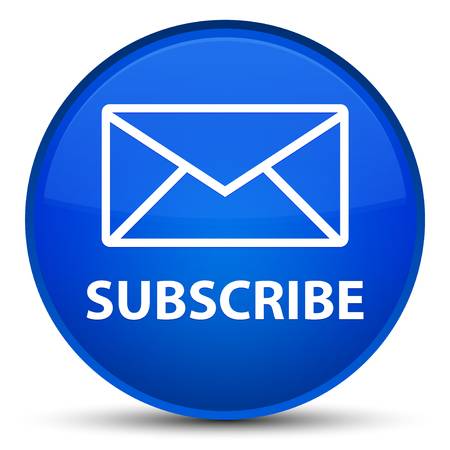 Subscribe to our E-mail list to stay up to date on PD opportunities.