EdCo Workshops and Conferences -Click on the links below for details or to register.
---
---
Visit this page frequently for program updates and listings of upcoming programs.
---
Making Math Meaningful: What are We Teaching and Why (3 CTLE) - POSTPONED
Thursdays, May 21 and May 28, 2020
Location: TBA
3:30—5:00 pm



Math is usually labeled as a rote and black/white subject. Many people identify very early as being "good" at math or not, and self-maintain that label throughout life. However, math doesn't have to be like that! This workshop will start with a presentation on recent math pedagogy research and practices, and end with participants using these skills and ideas to create a unit plan based on the ideas presented. (Best for G 6-12)
Presenter: Caitlin Littlefield, Buffalo Seminary
---
Virtual Training Opportunity from the New York Sea Grant and Buffalo Niagara Waterkeepers.
---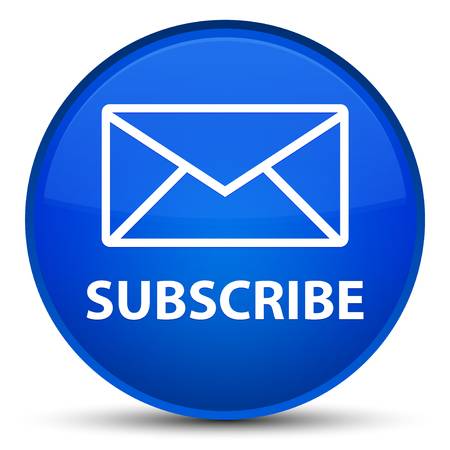 Subscribe to our E-mail list to stay up to date on PD opportunities.