EdCo Workshops and Conferences -Click on the links below for details or to register.
---
Fall 2019 FALL 2019 FALL 2019 FALL 2019 Fall 2019 Fall 2019 Fall 2019
---
Suicide Prevention for School Staff (7 CTLEs)
October 22, November 5, January 14
3:30 - 5:30 PM, at Crisis Services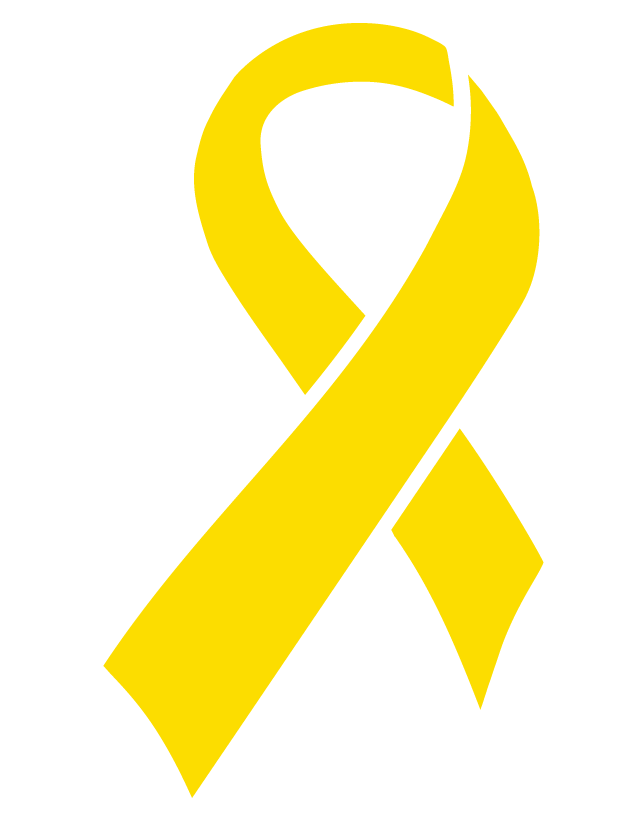 This Train-the-Trainer workshop is designed to certify school personnel as a Suicide Safety for School Staff Trainer. This program is supported by the NYS Suicide Prevention Center for all School staff. Upon completion of the workshop, the trainer will be able to facilitate a one hour in-person training in their own school that is designed to: review the importance of suicide prevention in schools, describe the characteristics of an "at risk" student, outline a school staff member's critical but limited role and clarify a building level referral process, provide information about community resources. Ideal Candidates: Educators/ancillary staff in schools, and community-based prevention professionals who regularly educate students and school personnel. Previous training experience is critical.
Facilitator: Dr. Celia Spacone, Erie County Suicide Prevention Suicide Prevention Coalition of Erie County Coordinator
---
Mindful Schools: Yoga for Teachers and Classrooms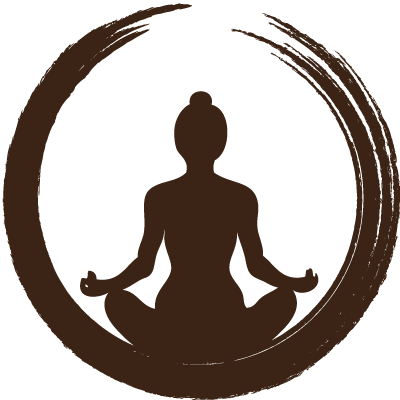 December 12
at The Nichols School, 4-5 pm
Learn the basics of mindfulness and yoga and how to use it in your school setting. Yoga and Mindfulness helps students with focus, attention, and reduces anxiety and depression. Yoga and mindfulness may be practiced formally and informally in schools. The instructor will demonstrate how to add it to your school and community. Dress comfortably!
---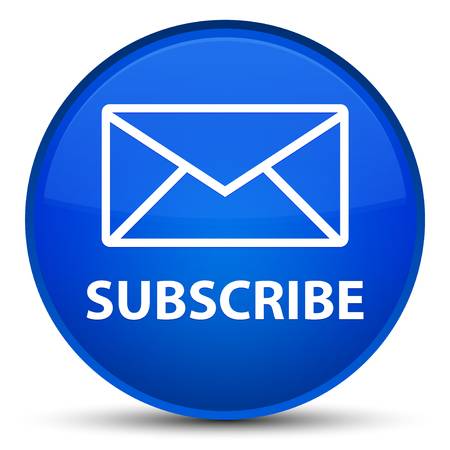 Subscribe to our E-mail list to stay up to date on PD opportunities.