EdCo Workshops and Conferences -Click on the links below for details or to register.
---
Upcoming Workshops
Saturday, January 24 YOUTH MENTAL HEALTH FIRST AID
9 am - 4 pm, at Cardinal O'Hara High School
An 8-hour public education program which introduces participants to the unique risk factors and warning signs of mental health problems in adolescents, builds understanding of the importance of early intervention, and teaches individuals how to help an adolescent in crisis or experiencing a mental health challenge. Mental Health First Aid uses role-playing and simulations to demonstrate how to assess a mental health crisis; select interventions and provide initial help; and connect young people to professional, peer, social, and self-help care.
---
Tuesday, January 29 Makerspaces 101
4:15 - 5:30 pm at Canisius College (Old Main, Room 204)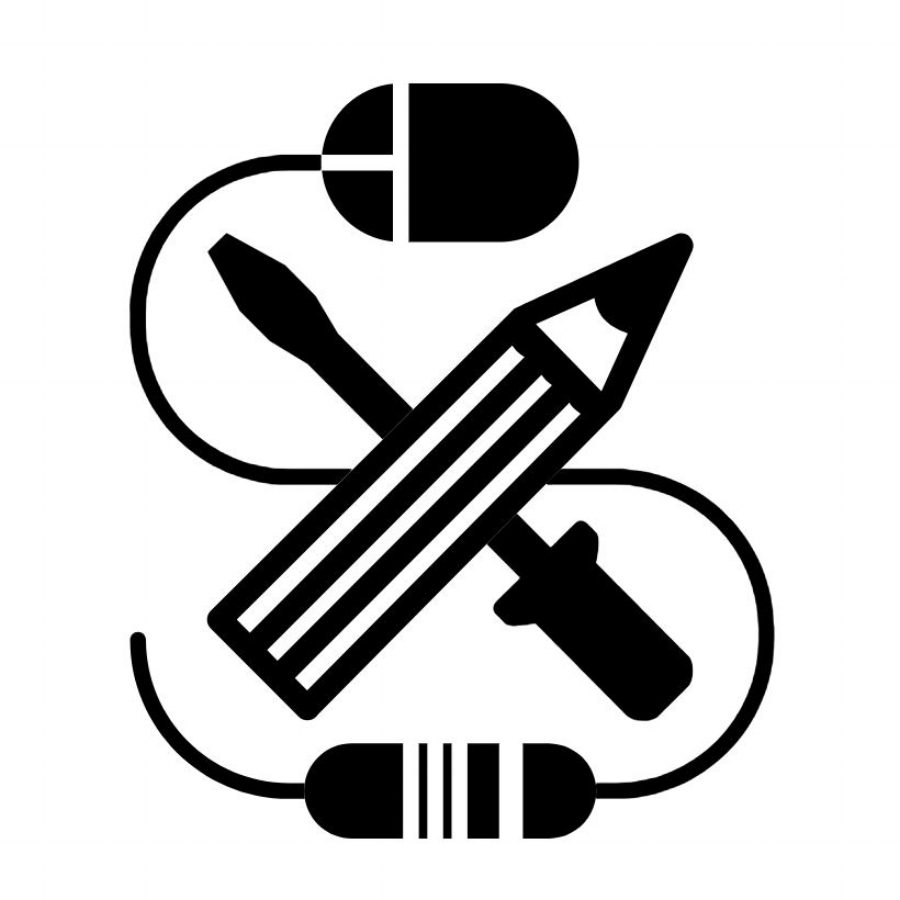 What exactly is a "makerpace"? What does it look like? Where can I set one up? What do I do with it? The Makerspace is a movement that is taking the world by storm! Imagine DIY meets education! A makerspace presents readily-available materials that can act as a provocation for inquiry, as well as modern technology and items to invent with. Designed for beginners, this session will explore many iterations of makerspaces that could work for you in your school, library, district, or community-at-large!
Presenter: Kirsten Smith (Lockport Central School District), is the STEM Moderator for George M Southard Elementary School and recently led an international online webinar on the topic of Makerspaces for Kappa Delta Pi (international honorary in education).
---

Tuesday, February 12, 2019, Re-imagining Group Work, with Storillo
3:30 – 4:45 pm at St. Joseph's Collegiate Institute
Group projects are a great way of teaching essential 21st century skills, but too often, they turn into one student doing everything, one student doing nothing, and everyone else trying to make it look like they have done something. This presentation will show you how Storillo can help put the "group" back into group by providing teachers collaborative structures that create a process and hold their students accountable!
Presenter: Thomas Wilkie is the Co-creator of the Storillo platform, has given dozens of presentations demonstrating how it can help teachers, and commonly was that one student who did everything!
---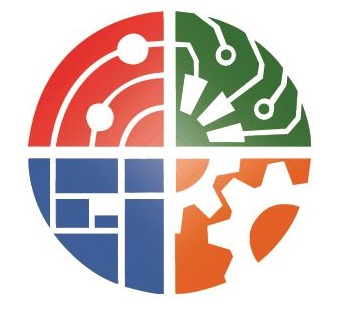 Wednesday, February 13, 2019 - STEM Career Night
6:00 - 8:00 PM at Canisius College Science Hall
Join us for an evening of learning about STEM related career opportunities and future employment trends. This event is open to all high school and transfer students interested in the STEM fields. Canisius faculty and students from each of the majors with the science programs will be on hand to speak with students about the programs and opportunities available at Canisius College.
---
Tuesday, February 26, 2019, But I Read it on the Internet! Teaching Students how to Vet and Discern Digital Media
4:15 – 5:30 pm at St. Joseph's Collegiate Institute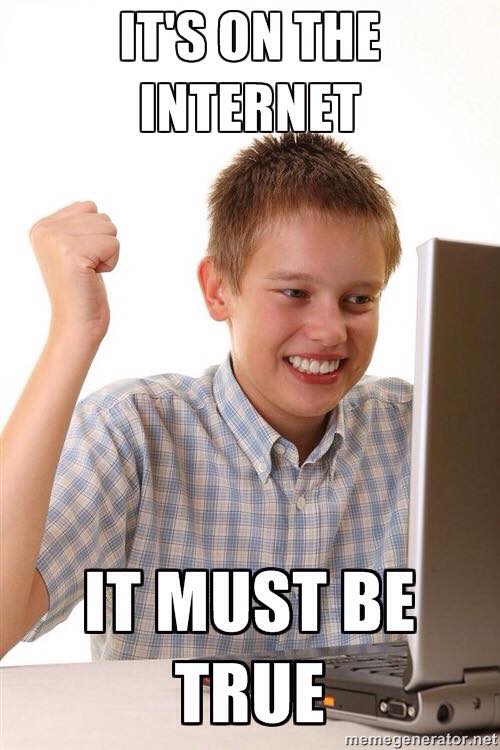 Our students are digital natives, but not necessarily in the scholarly sense. Landmark and ongoing research from the Stanford University History Education Group (known as SHEG) has demonstrated students' overwhelming inability to discern truth from "fake news." There is a responsibility for educators to acknowledge this need for instruction when approaching digital information. Educators can easily present and create systems to help students learn how to look at online content objectively and with academic criticism, and find the best quality information. We also need to teach our students how to check the veracity of websites/authors, and access age-appropriate and reading-level-appropriate, high-quality information.
Presenter: Kirsten Smith (Lockport Central School District), is the STEM Moderator for George M Southard Elementary School. She presented this topic at the NYS Reading Association State Conference and the NYSCATE Conference this past fall where it was well received.
---
---
Upcoming Conferences
Monday, February 4 - Inclusivity Conference, "We the People"
8:30 am - 3:00 pm at Nichols High School
All students at Education Collaborative of Western New York high schools are invited to attend the conference, at no cost. Lunch and snacks will be provided, but attendees are responsible for their own transportation. This year's keynote speaker will be Edreys Wajed, one of the artists responsible for creating Buffalo's Freedom Wall. We will be running workshops and activities on topics that range from disability rights to microagression awareness, from LGBT theater to women and minorities in STEM fields, from refugees in Buffalo to the philosophy of human nature. Please return applications via email or post by January 24th so we can organize the students into workshops. Note: If your students would like to attend a training for workshop and conference leaders, they are also invited to a training here at Nichols on January 25th, from 5:00-6:30pm. We'll have pizza and organize the schedule. Questions? Contact Erin Habelt ehabelt@nicholsschool.org or Caitlin Crowell ccrowell@nicholsschool.rg; 716.328.3797
---
Monday, August 5 & Tuesday, August 6, 2019 - WNY STEAM CONFERENCE
ReINVENTing Education Through STEAM at Hilbert College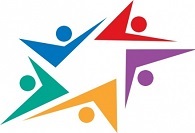 Join your colleagues for a day of timely workshops on STEAM topics on Monday, then enjoy a pair of Immersive Experiences in the greater Buffalo area Tuesday. Visit www.wnysteamconference.com for details and conference registration links. Save the date - registration will open for this event May 1.
---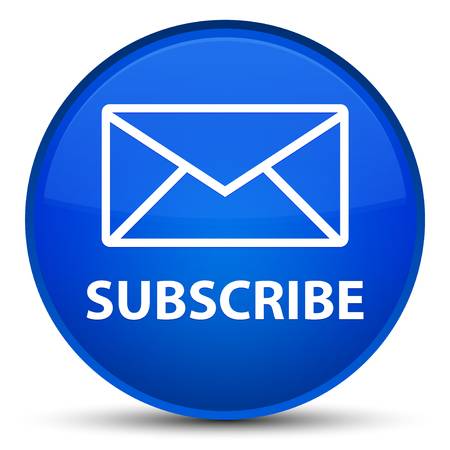 Subscribe to our E-mail list to stay up to date on PD opportunities.