EdCo Workshops and Conferences -Click on the links below for details or to register.
---
Fall 2019 FALL 2019 FALL 2019 FALL 2019 Fall 2019 Fall 2019 Fall 2019
---
Beyond Google: Information Literacy for EdCo Teachers
September 23 or October 28
3:30 - 4:45 PM at Buffalo Seminary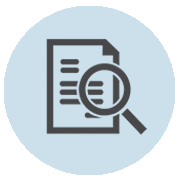 Explore the extensive databases available to all EdCo member schools and discuss ways your school librarian can help guide your students to find and use reliable, peer-reviewed sources for their research projects without adding any additional preparation to the your workload.
Facilitator: Beth Lewitzky, Librarian at Buffalo Seminary
---
Suicide Prevention for School Staff (7 CTLEs)
October 22, November 5, January 14
3:30 - 5:30 PM, at Crisis Services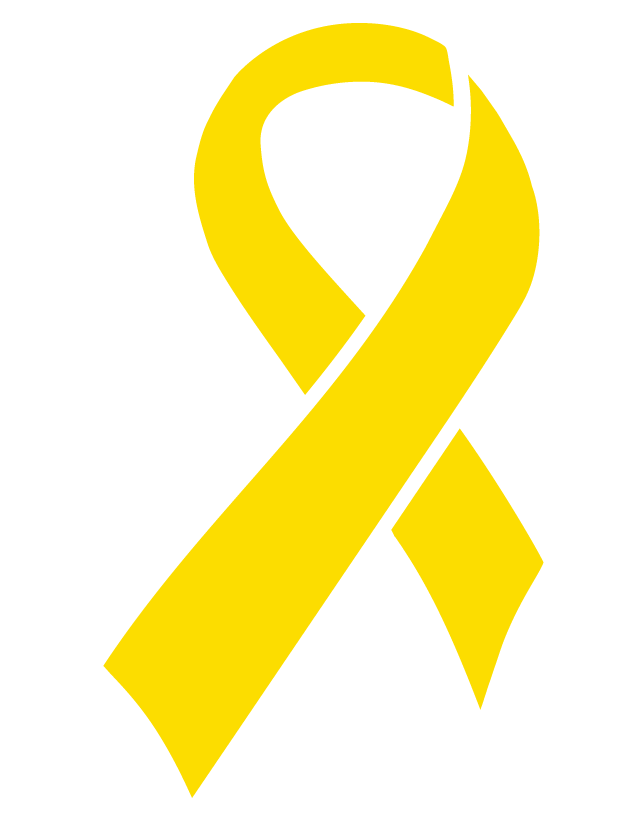 This Train-the-Trainer workshop is designed to certify school personnel as a Suicide Safety for School Staff Trainer. This program is supported by the NYS Suicide Prevention Center for all School staff. Upon completion of the workshop, the trainer will be able to facilitate a one hour in-person training in their own school that is designed to: review the importance of suicide prevention in schools, describe the characteristics of an "at risk" student, outline a school staff member's critical but limited role and clarify a building level referral process, provide information about community resources. Ideal Candidates: Educators/ancillary staff in schools, and community-based prevention professionals who regularly educate students and school personnel. Previous training experience is critical.
Facilitator: Dr. Celia Spacone, Erie County Suicide Prevention Suicide Prevention Coalition of Erie County Coordinator
---
The Mindful Classroom: An Introduction to Mindfulness for Educators
4:15 - 6:00 pm on dates listed below, location TBD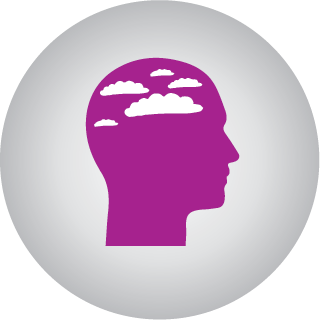 The series of workshops will offer participants an introduction to mindful awareness principles and approaches while exploring the reasons for the growing popularity of these practices in schools. A combination of content and direct practice will offer a beginning foundation for bringing mindfulness practices to students in the classroom. We will explore lesson progression, how to integrate practices into the classroom routine and build a foundation for fostering a supportive network among participants. Experiential activities will reinforce the emphasis on personal practice as a foundation for authentically sharing mindfulness with students. While the two initial sessions will offer a foundation, the three elective sessions will allow greater exploration of specific practices.
Foundation Course: An Introduction to Mindfulness Parts 1 & 2, October 2, October 16 (3 CTLEs)
Electives (Foundation course is prerequisite):
Facilitator: Mary Carol Dearing, LCSW-R, Grow Mindful WNY, www.marycaroldearing.com
---
Mindful Schools: Yoga for Teachers and Classrooms
October 10, November 7, and December 12
4:00 - 5:00 PM, Nichols School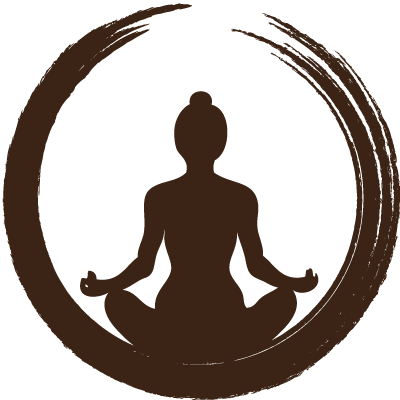 This activity class will be offered multiple times with new content each time; attend one class or all! Learn the basics of mindfulness and yoga and how to use it in your school setting. Yoga and Mindfulness helps students with focus, attention and reduces anxiety and depression (there are many more benefits). Yoga and mindfulness and be practiced formally and informally in schools. The instructor will demonstrate how to add it to your school and community. Dress comfortably!
Facilitator: Danielle Vallas, Mental Health Counselor, Nichols School and Certified Yoga Instructor
---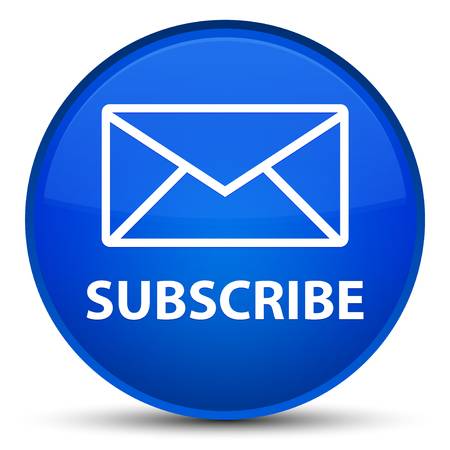 Subscribe to our E-mail list to stay up to date on PD opportunities.