EdCo Workshops and Conferences -Click on the links below for details or to register.
---
---
Grant Writing workshop for Educators to Promote Environmental Education with K-12 Learners (3 CTLE)
Thursdays, Jan. 23 and Feb. 6
Location: Buffalo State, Science & Math Building (Room 106)
4-6 pm


This workshop will train educators to understand available grants and how to apply for funding to support integrating place-based environmental education in the classroom and covering the costs for field trips and stewardship projects. We will provide information on grant opportunities that are available and focus on how to apply for funding independently and in partnership with environmental education nonprofits, higher education community programs, and/or state entities.
Presenters:
Monica L. Miles, PhD. Coastal Literacy Specialist, NY Sea Grant - Cornell Univ., Associate Director, Great Lakes Program - UB
Holly Schreiber, PhD, Education Director, Penn Dixie Fossil Park and Nature Reserve
Emily Sheridan, Eastern Great Lakes Watershed Coordinator; Great Lakes Program, New York State Department of Environmental Conservation/ Natural Heritage Trust
Mary Ronan, NYSDEC Environmental Educator, Reinstein Woods Nature Preserve
---
Suicide Prevention for School Staff (7 CTLEs)
Tuesdays, Feb. 4, Feb. 11, & May 19
3:30 - 5:30 PM, at Crisis Services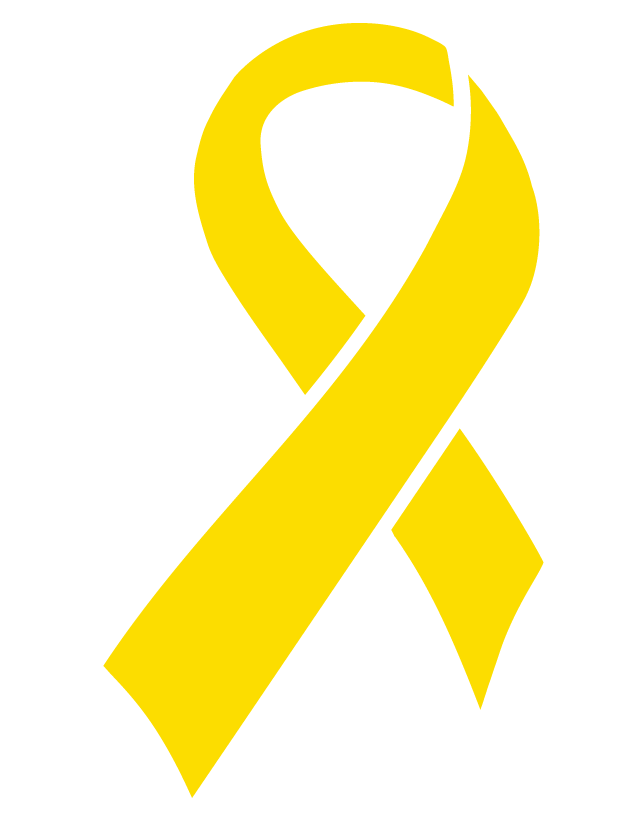 This Train-the-Trainer workshop is designed to certify school personnel as a Suicide Safety for School Staff Trainer. This program is supported by the NYS Suicide Prevention Center for all School staff. Upon completion of the workshop, the trainer will be able to facilitate a one hour in-person training in their own school.
Facilitator: Dr. Celia Spacone, Erie County Suicide Prevention Suicide Prevention Coalition of Erie County Coordinator
---
Lifelines - Postventions 2020: Responding to Suicide and Other Traumatic Events
hosted by Crisis Services
March 26, 2020, 9 am - 4 pm
This one day training helps school crisis teams review current procedures for suicide and other traumatic deaths in the school community. The strategies presented are designed to respect the critical role of the school in the recovery process and provide support, control, and structure to maintain order while assisting in the grieving process of school community members. The workshop is based on the Lifelines Postvention Model which is on the National Best Practices Registry of the Suicide Prevention Resource Center and American Foundation for Suicide Prevention.
---
The Mindful Classroom: An Introduction to Mindfulness for Educators (5 CTLEs)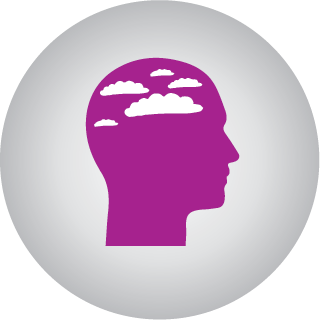 Tuesdays, Feb. 25 and March 3
Park School
3:30 - 5:15 pm
An introduction to mindful awareness principles and approaches which are growing in popularity in schools. We will explore lesson progression, how to integrate practices into the classroom routine and build a foundation for fostering a supportive network among participants.
Additional Electives will be available for those who complete the above introductory class:
Sensory Awareness: Body-based Mindfulness Practices
(1.5 CTLE)
Tuesday, March 24, 3:30 - 5:15 PM
Thoughts and Feelings: Mindfulness Practices to Focus the Mind (1.5 CTLE)
Tuesday, April 7, 3:30 - 5:15 PM
Heart and Interconnectedness: Compassion, Gratitude and Generosity Practices (1.5 CTLE)
Tuesday, April 21, 3:30 - 5:15 PM
Presenter: Mary Carol Dearing, Grow Mindful WNY
---
Blogging and Podcasting as Evidence of Learning (3 CTLEs)
Zoom Video Conference Meeting
-Thursdays, Feb 6 and March 5, 3:30-4:30 pm
- In Person Follow Up Meeting, TBA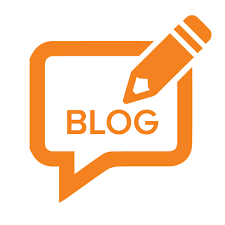 We will explore the creation of teacher or student websites, blogs, podcasts, etc. that may be used as a methodology for teachers to expand their personal learning networks, or students to showcase their learning. We will work on brainstorming and designing our projects, developing rubrics for assessments, and more!
Facilitator: Kirstin Smith (Lockport Schools)
---
Yoga for Teachers and Classrooms
Thursday, February 27, 2020
Nichols School
4 - 5 pm
Learn the basics of mindfulness and yoga and how to use it in your school setting. Yoga and Mindfulness helps students with focus, attention, and reduces anxiety and depression. Yoga and mindfulness may be practiced formally and informally in schools. The instructor will demonstrate how to add it to your school and community. Dress comfortably!
Facilitator, Danielle Vallas, Mental Health Counselor - Nichols School, and certified Yoga Instructor.
---
Youth Mental Health First Aid Presented by Compeer
Saturday, March 14, 2020
Tapestry Charter School
8 am - 4 pm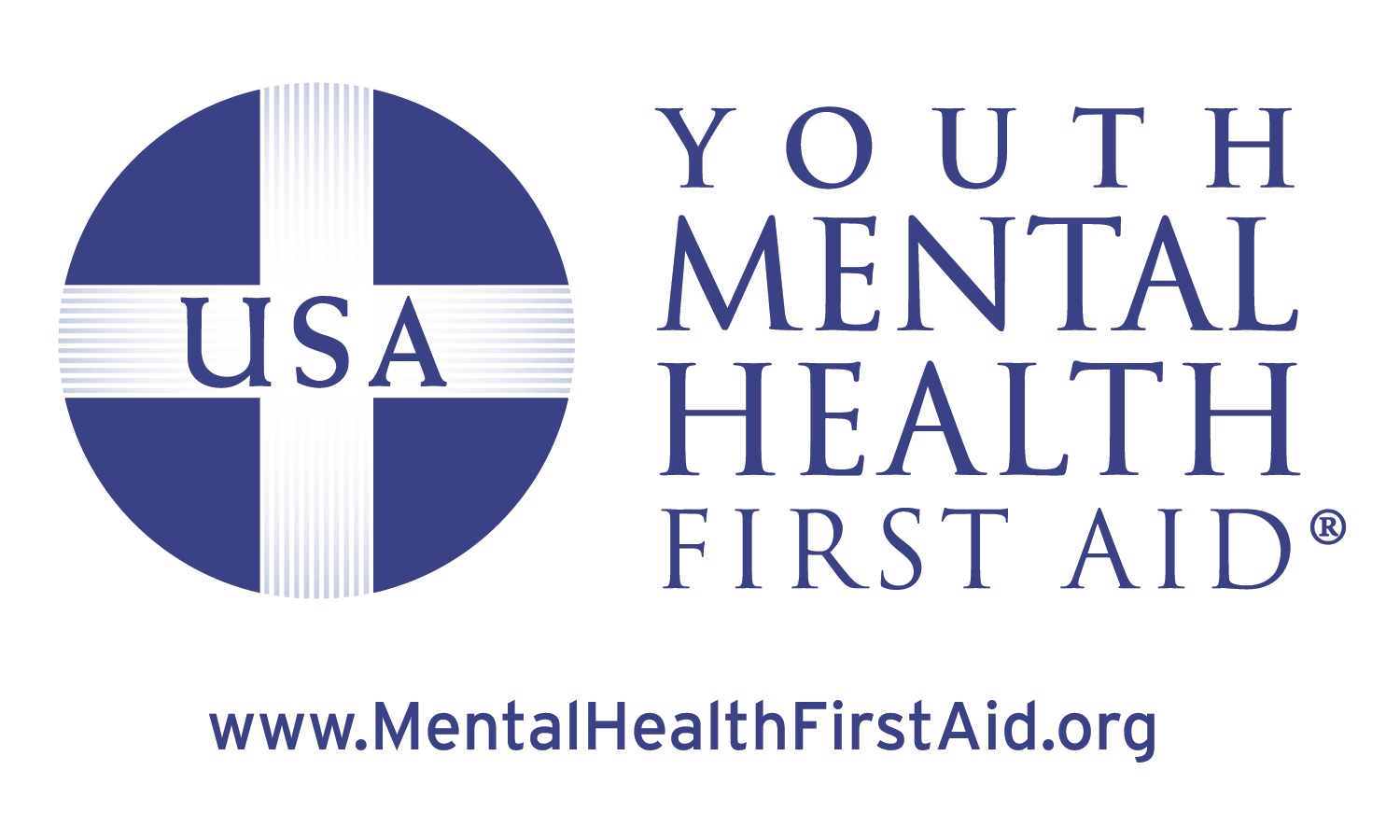 Course is designed to teach parents, family members, caregivers, teachers, school staff, peers, etc. how to help an adolescent (age 12-18) who is experiencing a mental health or addictions challenge or is in crisis.
Presenter: Compeer Buffalo
---
Educator Self Care Seminar
Saturday, March 21, 2020
Tapestry Charter School
8:30 am—11:30 am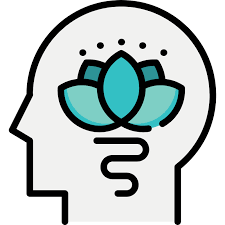 Do you want to feel rejuvenated as an educator? This seminar will give educators tools to: reduce stress and anxiety, understand the power of gratitude, learn to live in the present moment and mindfulness techniques, retrain their thought process away from negative cycles, increase resiliency and longevity in their careers and life, and improve quality of work/life balance.
Presenters: Molly Rosinski, Jessica Mascle, Vicki Schroeder - Plant.Learn.Grow
---
Flipping in Moderation: How to Implement Flipped Coursework Over Time (1.5 CTLE)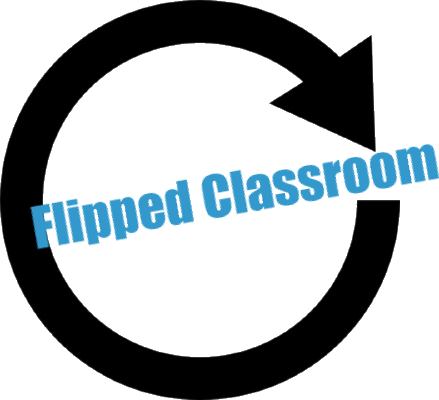 Thursday, April 2, 2020
Nardin Academy
3:45 - 5:15 pm

This workshop will explore the flipped classroom teaching method, what it is, how it works, and when it works best. Instructor will also share tips and tools to help you implement in your own classroom.
Presenter: Alex Ladowski, Nardin Academy
---
Making Math Meaningful: What are We Teaching and Why (3 CTLE)
Thursdays, May 21 and May 28, 2020
Location: TBA
3:30—5:00 pm



Math is usually labeled as a rote and black/white subject. Many people identify very early as being "good" at math or not, and self-maintain that label throughout life. However, math doesn't have to be like that! This workshop will start with a presentation on recent math pedagogy research and practices, and end with participants using these skills and ideas to create a unit plan based on the ideas presented. (Best for G 6-12)
Presenter: Caitlin Littlefield, Buffalo Seminary
---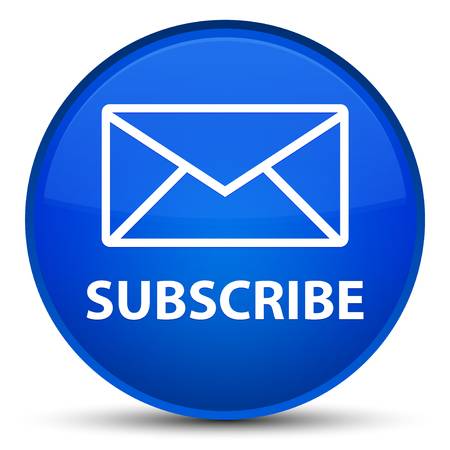 Subscribe to our E-mail list to stay up to date on PD opportunities.