EdCo Workshops and Conferences -Click on the links below for details or to register.
---
Visit this page frequently for program updates and listings of upcoming programs.
---
EdCo ReBuilding Policy for Equity
Yearlong program meets monthly virtually and in-person (if possible). Participation is open and voluntary. This first Zoom session on October 20, from 4PM- 5:30PM will focus on the creation of an EdCo DEI Policy Lens.
Next Sessions:
January: January12, 4:00pm-5:30pm - Dress Code - Register HERE
---
DEI Education Leaders for Equity Program
This program is open to all EdCo School and Buffalo Prep employees.
The DEI Education Leaders for Equity Program (ELE) is a unique opportunity for educators to receive concrete tools, research-based strategies, and guided practice to support diversity and equity work in their schools. Our method is rooted in the strong belief that equitable and inclusive teaching is simply good teaching, and all educators have the capacity to be equity leaders in their schools. We invite you to share your knowledge and engage in meaningful practice and reflection while learning from the top researchers in the fields of equity literacy and diversity.
Click Here for the Full Program Description and Registration
Participants can access the Program Website HERE. Access to the Program website is only open to registered participants.
---
Hearts & Minds Mini-Meets
Free & Open to ALL EdCo Educators & Administrators
Wednesday, January 27 from 3:30pm - 4:15pm OR 4:30pm - 5:15pm
January's meet will focus on the value of reflection as a regular part of an educator's practice. Reflection is the most critical component of a natural learning cycle. It enables a person to consolidate new learning and understanding and then move that into long-term memory. It builds metacognitive skills and aids a person at applying their new understanding in a variety of scenarios. This session is part of the Hearts & Minds monthly series, and is facilitated by Rachael Owunwanne. NOTE: This session can be used towards EdCoWNY's CTLE certificate.
---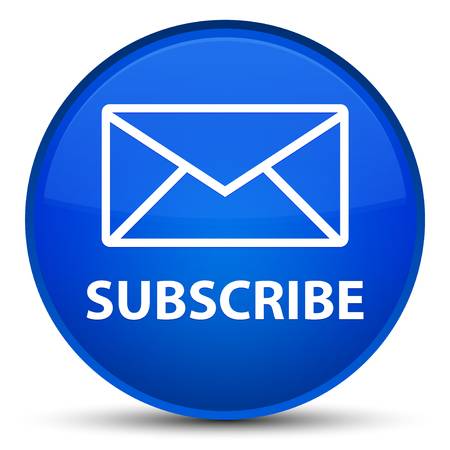 Subscribe to our E-mail list to stay up to date on PD opportunities.