Professional Development Opportunities in STEAM EDUCATION are offered througout the school year and summer!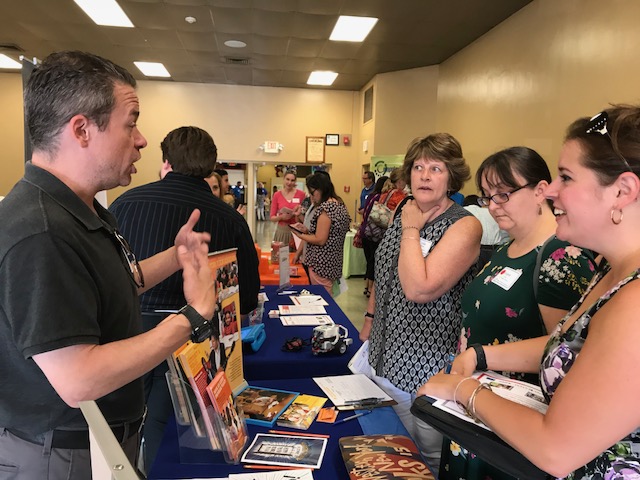 The Education Collaborative of Western New York strives to increase the ability of all member schools to provide their graduates with the opportunity to enter post-secondary school interested in and prepared for further study of disciplines included in STEAM education. To date, Education Collaborative of Western New York has created a collaborative network where resources such as access to a digital library can be shared and accessed by all of the schools
---
Check this page frequently for upcoming workshops.
STEAM Education Resources for Teachers
Education Closet: Arts Integration and STEAM
All Education Schools: Resources for Current and Future STEAM Teachers
Teaching, Technology, and Teacher Education during the COVID-19 Pandemic: Stories from the Field.
This AACE and SITE-published, open access eBook contains 133 chapters with over 850 pages documenting best practices, strategies, and efforts by teacher educators, professional developers, researchers, and practitioners. It is divided into seven sections that address pedagogy, collaboration, field experiences, preservice education methods, professional development, digital tools, and equity issues. Chapters are presented as innovations with supporting materials that could be easily replicated or studied.
---