Call for Presenters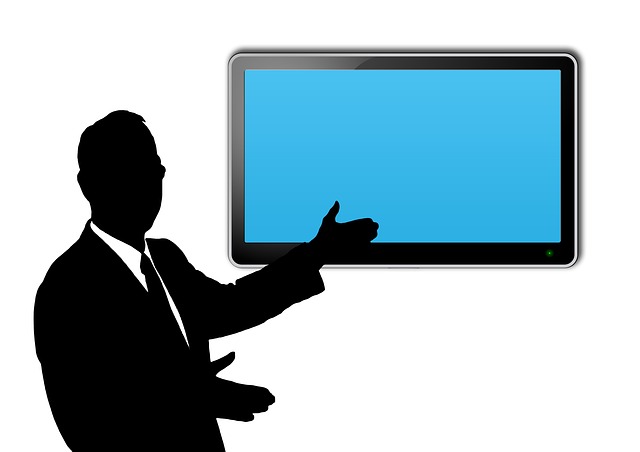 Presenters:
Presenters can consist of educators from elementary, middle, high school and higher education institutions, as well as professionals from any STEAM industry.
---
Session Topics:
Presenters are required to submit a title and brief description of their intended session for approval. Submission should be completed by May 26, 2017 through the "Call for Presenters" form below. Topics for presentations can cover any aspect of STEAM education. Presentation proposals are welcome from educators of all subject areas and grade levels; however, presentations must be connected to an aspect of STEAM (Science, Technology, Engineering, Art and Math). For example, a social studies teacher utilizing technology to flip their classroom, could present on the "flipped classroom." Or an ELA teacher using iPads to record digital video, could present on Digital Video and iPads.
---
Sessions:
Conference Sessions (August 7, 2017) @ SUNY Buffalo State

Sessions at the conference will be approx. 1 hour presentations.
---
Stipend:
Teacher Presenters will receive a small stipend for their service and free admission to the August 7th conference. The stipend amount will be determined prior to the conference and will be granted on a per presentation basis.