Fast Facts
St. Mary's High School
As a Christian educational community, we accept and emphasize the Catholic faith. We believe that each person is created by God to honor and serve Him. We believe that Jesus' message is to love. Guided by the Holy Spirit, we accept the call to live and teach as Jesus did.
As an educational community, we believe that each individual is a unique and valuable person who learns through his/her experiences. We provide opportunities, both in and out of the classroom, that help each individual achieve academic excellence and full potential in life.
As a community, we believe that people have a responsibility to each other; that in realizing and accepting our talents and limitations, we are able to work together in a loving and giving community to bring a fuller and richer meaning to life.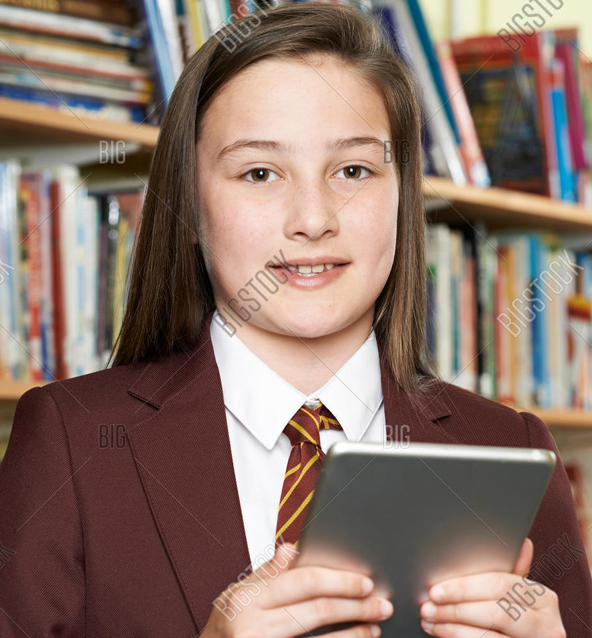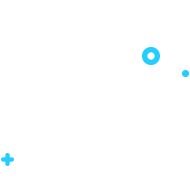 Grades
9-12
% Accepted
to College
90%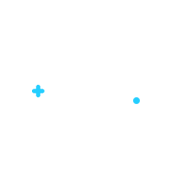 Gender
Young Men and Women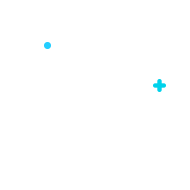 Affiliation
Roman Catholic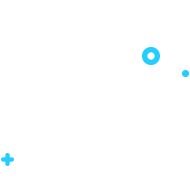 Enrollment
382 (grades 9-12)
Address
142 Laverack Ave, Lancaster, NY 14086
Phone
716-683-4824
Fax
716-683-4996