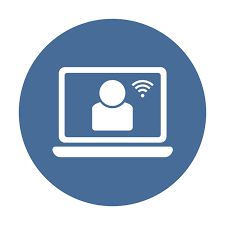 Online Classes: PD When and Where You Want It
The following online professional development programs are available for teachers. These programs are offered through third parties and have been previously vetted for quality and content by EdCo member educators, so we recommend them with confidence.
EdCo member group discounts are available where noted.
Questions? Contact Sue Hemingway, shemingway@edcowny.org.
---
Featured Courses
Designed to STEAM
Curious about STEAM education? This course will help you bring STEAM into your classroom or school with ease. From makerspaces to STEAM labs, you'll feel confident using this approach.
EdCoMember Discount Available. CTLE credits available. Contact Sue Hemingway, shemingway@edcowny.org, for details.
Flipping Your Classroom
You've heard about it; now try it! Develop a lesson using the flipped classroom model and try it with your students. Using a constructivist, problem-based learning approach, you will learn to increase engagement by creating and testing your very own flipped lesson
Free Online Course; 60-days to complete, graduate credits available. Additional topics offered.
Teen Mental Health
One in five children between the ages of 13-18, have or will have a serious mental illness. How can we ensure our teenage students have good mental health? Join us for our on-demand webinar focused upon Teen Mental Health. Featuring Sarah Johnson, M.S., L.P.C., aka: "The Happiness Fairy", a Mental Health Director. You will leave this webinar with strategies to identify mental health concerns, suggestions on ways to mitigate triggers, and self-care techniques to help you be at your best.
---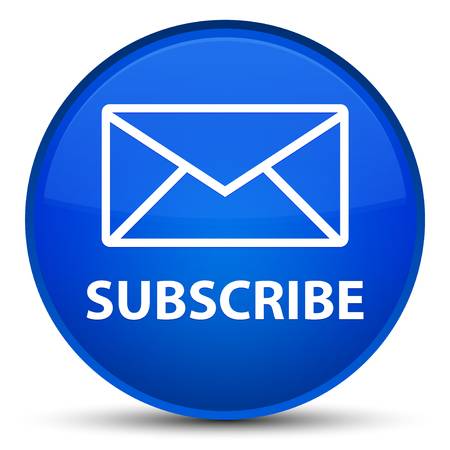 Subscribe to our E-mail list to stay up to date on PD opportunities.