See What's Happening
For more information about any of the following events, and to register online, click on the event name.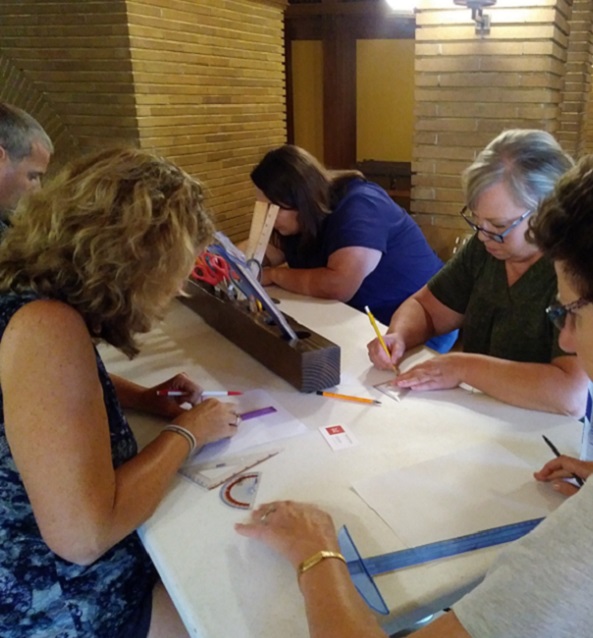 Calendar
Member Events
August 5, 2019
Gather with other educators from Western New York together to learn about and discuss STEAM (Science, Technology, Engineering, Art, and Math) Education in K-12 private, independent, charter and public schools. The conference will include sessions that cover all aspects of STEAM with sessions led by K-12 teachers, college and university professors, and STEAM industry professionals. You will leave this event with ideas that can be implemented in your own classroom in the coming year.
August 13, 2019
"Equity as Excellence"
August 14, 2019
"Equity as Excellence"
View All
Looking for more?
Contact Us Today!
The Education Collaborative of Western New York, to better prepare our students for the future, provides its unique member schools with opportunities for collaboration, a forum for sharing ideas, and a structure for advocating the values of private education.