See What's Happening
For more information about any of the following events, and to register online, click on the event name.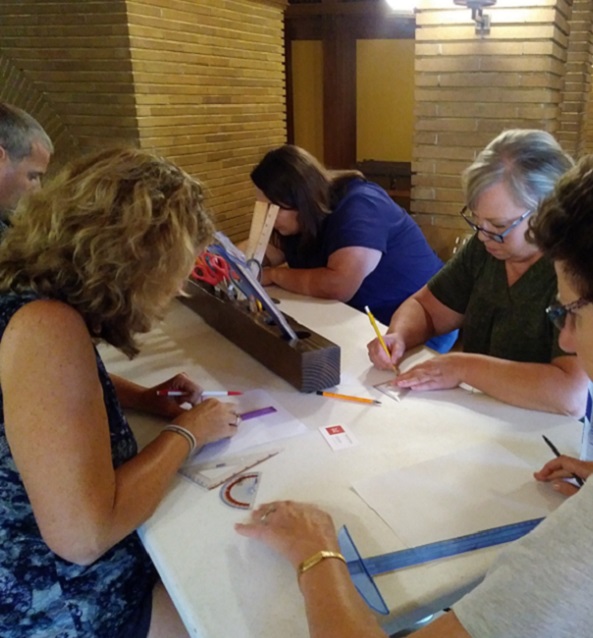 Calendar
Member Events
September 17, 2018
Teachers commit to 4-5 observations, in person or via video, over a 6 month period and focus on 3-4 pedagogical strategies.
November 17, 2018
Youth Mental Health First Aid USA is an 8 hour public education program which introduces participants to the unique risk factors and warning signs of mental health problems in adolescents, builds understanding of the importance of early intervention, and teaches individuals how to help an adolescent in crisis or experiencing a mental health challenge. Mental Health First Aid uses role-playing and simulations to demonstrate how to assess a mental health crisis; select interventions and provide initial help; and connect young people to professional, peer, social, and self-help care.
View All
Looking for more?
Contact Us Today!
The Education Collaborative of Western New York, to better prepare our students for the future, provides its unique member schools with opportunities for collaboration, a forum for sharing ideas, and a structure for advocating the values of private education.