Click HERE for Registration
Affinity Space for People of Color
Affinity space for people of color is designed to create a safe space where participants can experience a group process where their race-based experiences are heard, not questioned, and they feel validated and supported. The space can also serve as a space to work on issues related to internalized oppression, cross-racial relationships, and how to deal with whiteness/white supremacy. Finally, the space can also allow for some strategizing and problem-solving.
Facilitator: Jorge Zeballos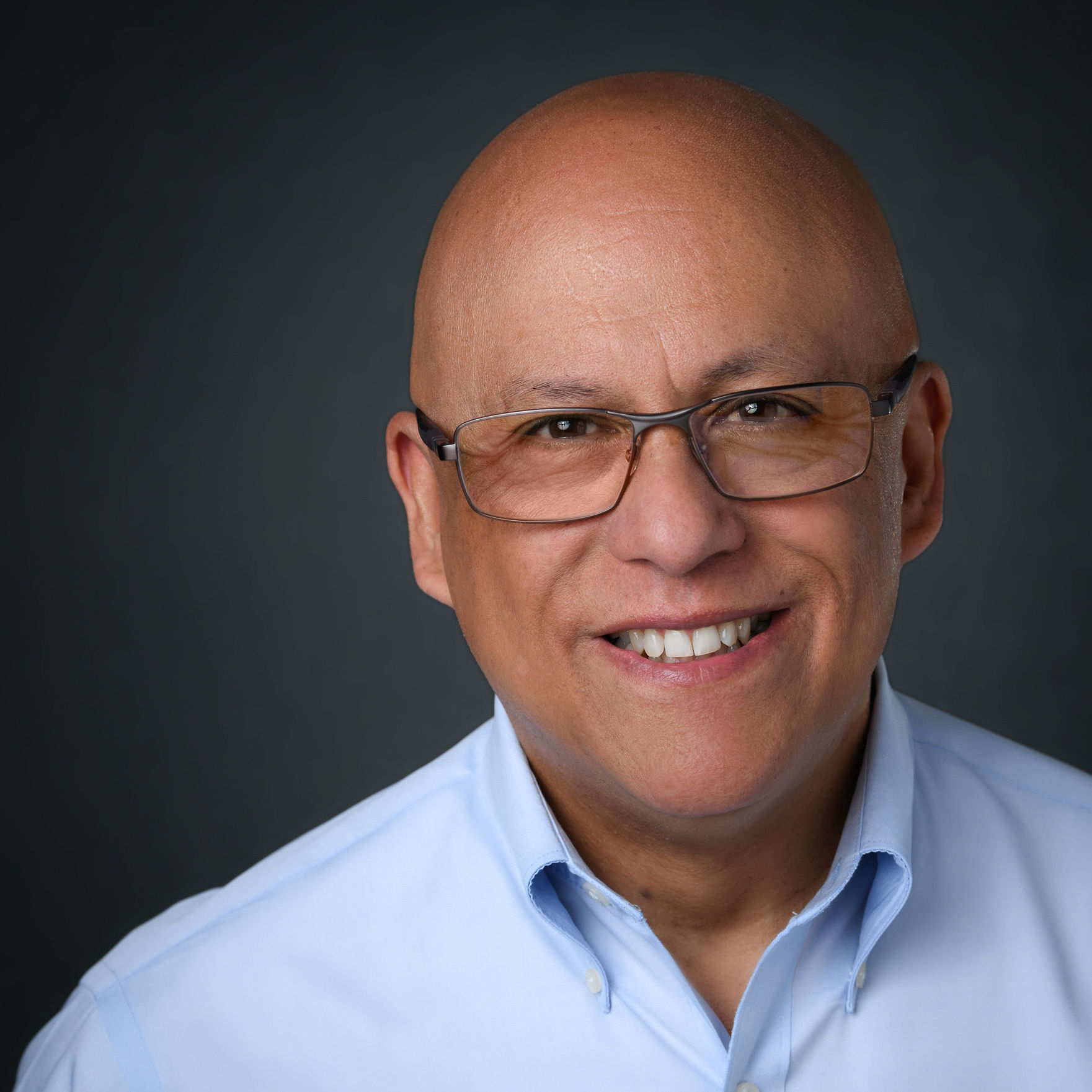 Jorge Zeballos was born in Washington, DC but grew up in Lima, Peru. He holds a Bachelor's degree in Political Science from Rutgers University and a Master's degree in Organizational Management and Development from Fielding Graduate University. Mr. Zeballos is an independent equity and inclusion consultant with decades of expertise conducting workshops, presentations and leading long-term equity initiatives at K-12 schools, colleges and universities, healthcare organizations, city governments, police departments, fire departments, international and national conferences, and non-profit organizations. He spent 15 years in higher education where the last position he held was that of Chief Equity and Inclusion Officer. His efforts leading the institutional equity work at Kellogg Community College in Battle Creek, Michigan were recognized by the National Association of Diversity Officers in Higher Education with their Institutional Excellence Award, Honorable Mention.
Initial Zoom Meeting Dates/ Times:
October 19 – 4:00-5:30PM
November 19 – 4:00-5:30PM
December 6 – 4:00-5:30PM
Additional dates/ times will be added once the group is established
Click HERE for Registration
Affinity Space for LGBTQIA+
This space is for LGBTQIA+ people and allies who are looking to broaden their skills in shaping educational environments that support and inspire LGBTQIA+ educators, families and students. The space will center the kind of safety necessary to cultivate bravery, curiosity, emotional vulnerability, empathy building, and skillfulness in solidarity. This space will be held and facilitated by a member of the LGBTQIA+ community who has 16+ years of experience facilitating.
Facilitator: EJ McGaughy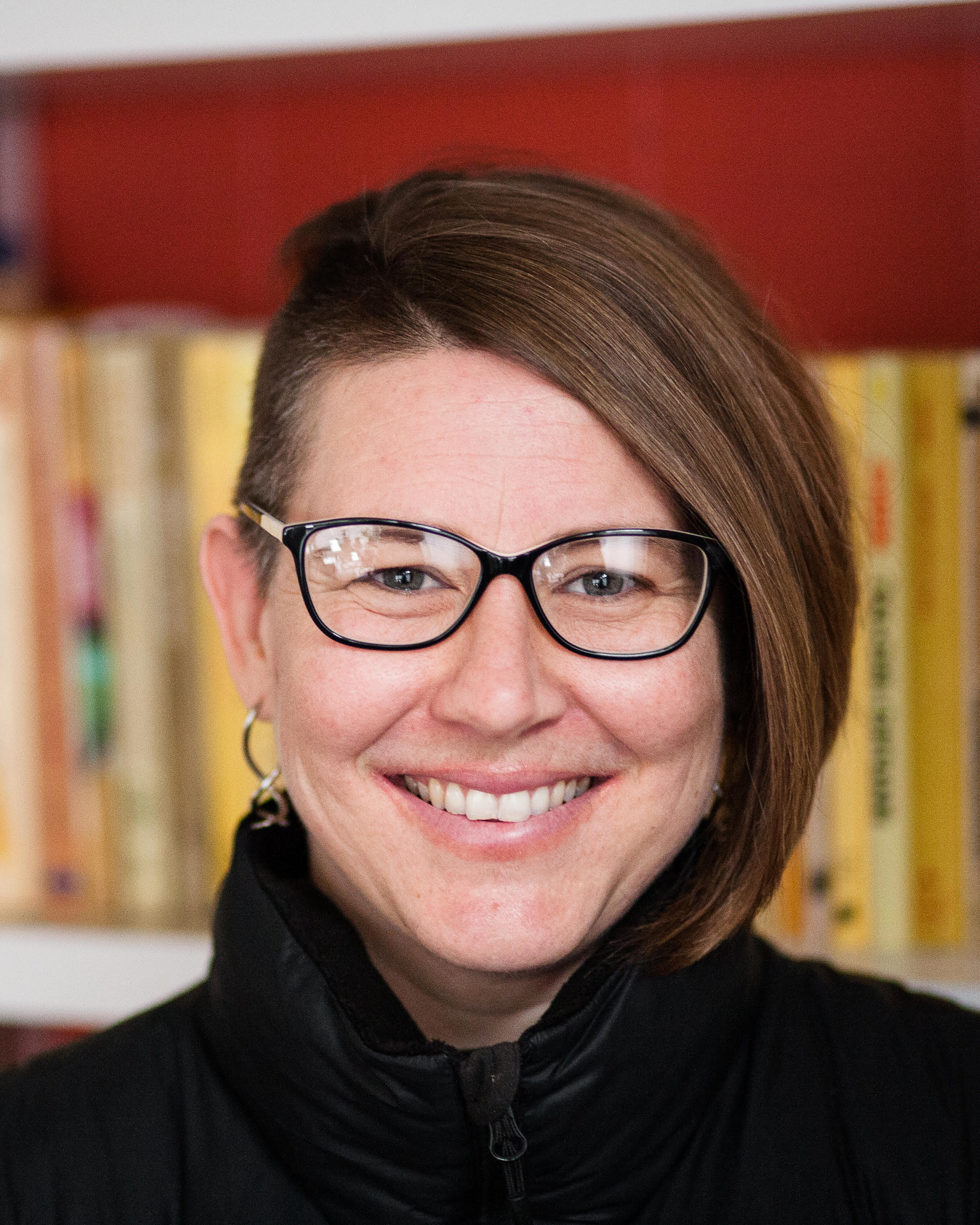 EJ McGaughy (they/them) has spent the last 16 years in DEI work. They have facilitated for Allies for Change, The Center for Diversity and Innovation, The Accountability Academy of Mothering Justice, Catalyst, and The Truth & Titus Collective. EJ has a Bachelor's Degree from Catawba College and a Master's Degree from The Pacific School of Religion. EJ is committed, through life-long practice, to building the liberated future where consent, access, care, equity and justice for all aren't just slogans and hashtags, but lived realities.
Initial Zoom Meeting Dates/ Times:
October 27 – 4:00-5:30PM
November 30 – 4:00-5:30PM
December 16 – 4:00-5:30PM
Click HERE for Registration
White, Antiracist Affinity Group
So why meet just as white people? Isn't that segregation? Antiracism work requires practice and reflection to develop the skills and racial awareness we need to do this work effectively. White people can take more risks and can practice making mistakes without causing harm to people of color in an antiracist affinity space. It is also a place to build community and deepen our understanding of our race has shaped our experiences and perspectives. White antiracist affinity is a supplement to, not a replacement for cross-racial dialogue, and multiracial efforts tend to be more productive when white people have space to develop greater self-awareness and practice the skills of antiracism. We build on the assumption that people can learn by doing in an inviting space where participants feel free to speak the truth of their experience without shame or reprisal.
Facilitator: Jenna Chandler-Ward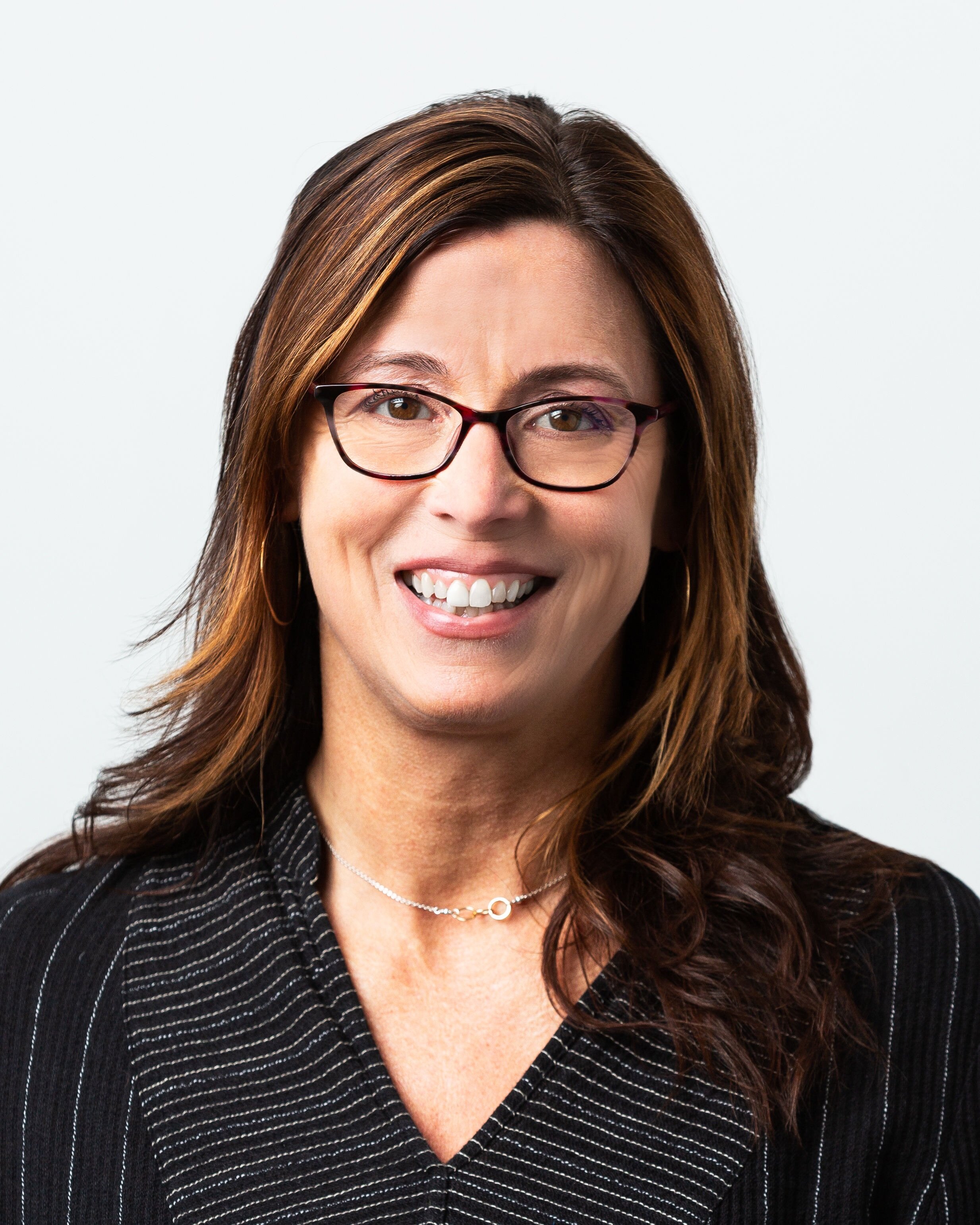 Jenna has been an educator in non-profits, schools and colleges for 18 years, including working as the Director of Education for the Center for Cultural Exchange, and doing violence prevention work with Family Crisis Services (ME). She is the co-founder and co-director of Teaching While White, a podcast and blog series dedicated to promoting antiracist teaching
Initial Zoom Meeting Dates/ Times:
October 18 – 4:00-5:30 PM
November 15 – 4:00-5:30 PM
December 13 – 4:00-5:30 PM
Additional dates/ times will be added once the group is established.
Click HERE for Registration